Published on October 5, 2023
Three Things to Know
Pat Guill, an 82-year-old Rolla resident and former Phelps Health employee, discovered a lump during a self-breast exam.
She promptly scheduled a mammogram at the Phelps Health Comprehensive Breast Center, which led to her breast cancer diagnosis in April 2023.
Following her diagnosis, Pat underwent radiation treatments at the Phelps Health Delbert Day Cancer Institute in Rolla, where she experienced great care, close to home.
Having worked at Phelps Health for 19 years, Pat Guill was familiar with the signs of breast cancer. The 82-year-old Rolla resident was diagnosed with the disease in April 2023.
"During a self-exam, I found a lump," said Pat, who retired from the organization in 2006. "Because of this discovery, I wasn't really surprised by the cancer diagnosis."
As far as a family history, Pat is unsure, as she is adopted. Aside from being diagnosed with type 2 diabetes in 2019, Pat is in fairly good health.
Throughout her tenure at Phelps Health, the former employee worked in Plant Operations, Radiation Oncology and the Clinical Quality and Measurement (CQM) Department. Given her nearly 20 years of working in healthcare, Pat instinctively knew her next step: a mammogram. She promptly scheduled the screening procedure at the Phelps Health Comprehensive Breast Center, where she was able to get an appointment within the week.
"I'm just thankful it [the breast cancer] was caught early on," said Pat, who added that the cancer was isolated to one lymph node. "As soon as I found out, there was no question in my mind. I was going to fight it."
Phelps Health Radiation Oncologist Chris Spencer, MD, MS, DABR, then ordered 4 weeks of daily radiation treatments for Pat at the nationally accredited Phelps Health Delbert Day Cancer Institute (DDCI) in Rolla. Thankfully, her side effects have been mild, and Dr. Spencer has been great to work with, she said.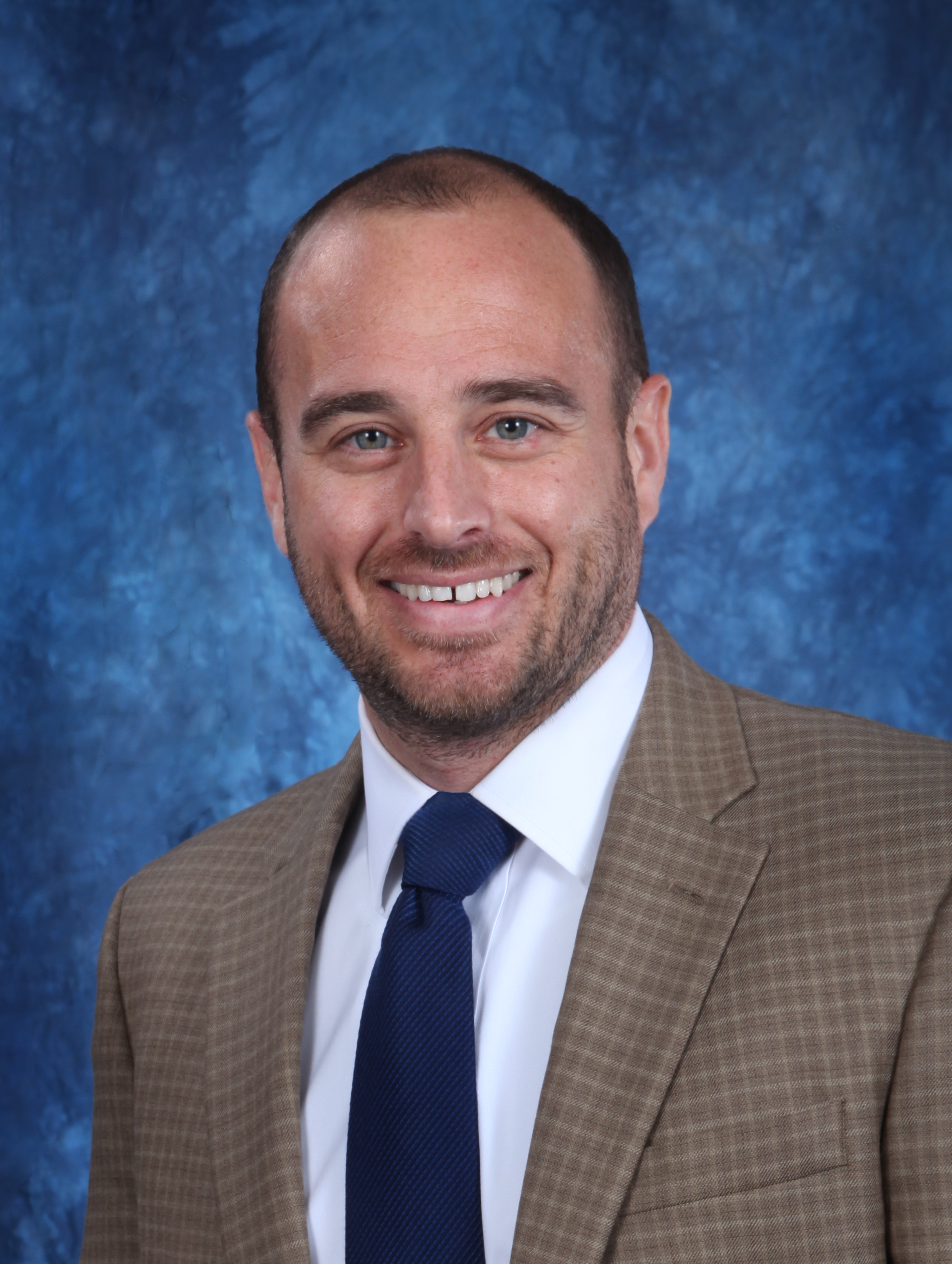 "My treatments last about 15 minutes, and the Radiation techs do everything they can to make me comfortable, including offering me a blanket," Pat said. "I do notice I have been a little more fatigued. Afterwards, the targeted area is slightly uncomfortable, but the feeling usually subsides with Tylenol."
Following radiation and more tests, she will be on a chemotherapy pill for 5 years.
Having called Rolla home since 1968, Pat never considered going anywhere else for treatment.
"Why would you want to drive to a big city? I don't love the traffic," she added. "So, it's never been a question for me or my husband. I think you'd be hard pressed to get better treatment somewhere else. I've had a great experience. Everyone has been welcoming and personable."
Looking to the future, Pat and her husband hope to resume traveling.
"We love camping with our two kitties," she said. "We like Branson, in particular. After I retired, we traveled to Alaska and the Virgin Islands. Hopefully, this spring, we can start traveling again."
Pat also shared this advice. "While I was doing self-exams, I didn't keep up on my mammograms like I should have. Hopefully, my diagnosis can serve as a reminder for others to get screened."
Early Detection Is the Best Prevention
The American Cancer Society recommends that women at average risk for breast cancer begin yearly mammograms at age 40. If you have a family history of the disease, talk to your healthcare provider about specific screening recommendations. To schedule a mammogram, call Phelps Health Centralized Scheduling at (573) 458-7737.