Brian Kriete, MD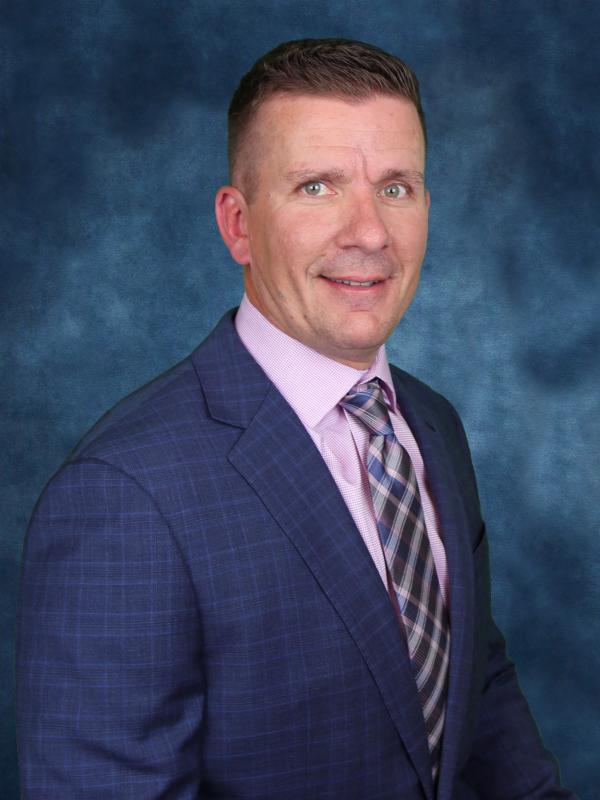 Accepting New Patients
Offers Telehealth Visits
Special Interests
Allergy and sinus issues
Thyroid and parathyroid surgery
Blepharoplasty
Rhytidectomy
Otoplasty
Rhinoplasty
Botox injections
Chemical peels
Laser resurfacing of the face
Board Certifications
American Academy of Otolaryngology
About Me
I'm Otolaryngology (ENT) Surgeon Brian Kriete, MD, and I com­pleted my residency in otolaryngology in San Antonio, Texas, at the San Antonio Uniformed Services Health Education Consortium (SAUSHEC) in 2010. In 2005, I earned my medical degree from Saint Louis University School of Medicine.
I am skilled in treating the sinuses, thyroid, parathyroid diseases, al­lergies, ear problems, dizziness, swallowing disorders, reflux disorders, voice disorders, nasal obstructions and most head and neck cancers.
I also offer telehealth visits, which allow patients to visit with me remotely using a smartphone, tablet or computer with an internet connection and audio-video capabilities.
Allergies in Children

Thursday, February 16, 2023

Otolaryngology (ENT) Surgeon Brian Kriete, MD, discusses steps parents can take to lessen the symptoms of environmental allergies for their children, seasonal allergies to be aware of and common allergies that children are treated for at Phelps Health.

 
Education & Training
Medical School Saint Louis University School of Medicine, St. Louis, Missouri
Residency San Antonio Uniformed Services Health Education Consortium, San Antonio, Texas