Published on July 27, 2023
Three Things to Know
Kora, a 6-year-old Rolla girl, recently broke her thumb and was treated with care by Phelps Health Family Nurse Practitioner Cody Sells and the team at the Phelps Health Walk-In Clinic in Rolla.
From the check-in process to her follow-up care, Kora's parents were overwhelmingly pleased with her care.
Kora is now back to being a happy-go-lucky first-grader and has started seeing Phelps Health Family Nurse Practitioner Abby Blanc for her primary care needs.
Life with young children is never boring, as local business owner Kelsi Greer can attest to. The 32-year-old Rolla native and her husband, Tate, have used the Phelps Health Walk-In Clinic in Rolla numerous times for their four young girls, from sinus and ear infections to respiratory issues and more. Up until this spring, the family had been spared any broken bones.
On a Wednesday night in May, however, their 6-year-old daughter Kora would change this, after having too much fun playing with friends at church. Kelsi remembers Kora had landed wrong and feared her daughter may have broken her thumb.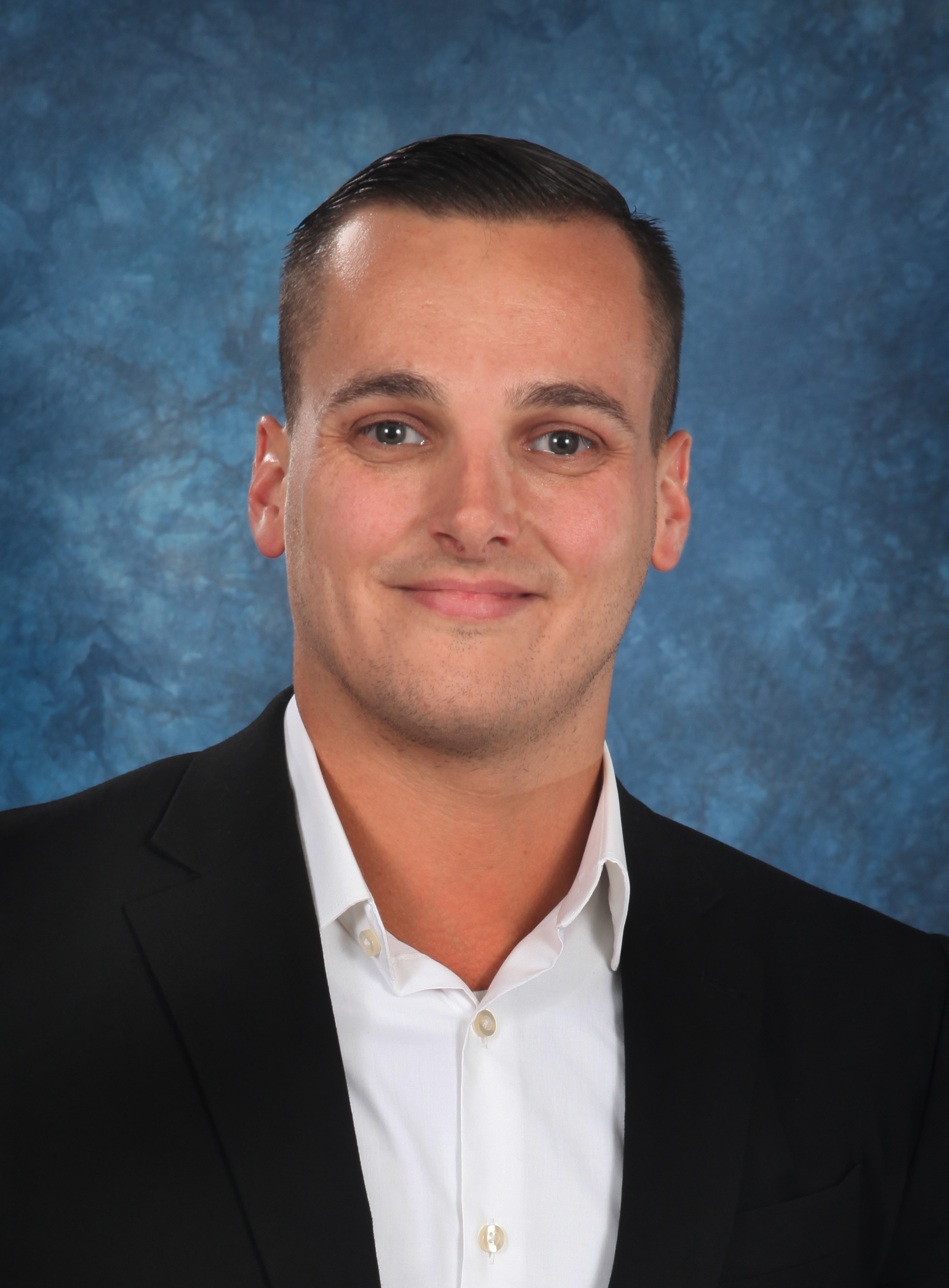 "Our provider at the time was in St. Louis," Kelsi said. "And of course, they couldn't get her in for several weeks. Thankfully, early Thursday morning, we were able to get
Kora in at the Walk-In Clinic, here in Rolla."    
Kora was able to see Phelps Health Family Nurse Practitioner Cody Sells, who ordered an X-ray at the Walk-In Clinic. The X-ray confirmed what Kelsi had suspected: Kora had fractured her left thumb.
"We've never broken any bones in our family before, so this was a brand new experience, but they [the Walk-In staff] did great," Kelsi said. "From our provider to our X-ray tech, to our nurse who stayed with us, it was a great experience. And it was so nice having the X-rays right there, so that we didn't have to go somewhere else."
The verdict? Cody determined that Kora would have to wear a cast for 6 weeks.
"Cody thoroughly explained everything," Kelsi said. "He was super kind and very patient. He's great with kids and really eased both of our minds, ensuring us that things were going to be OK.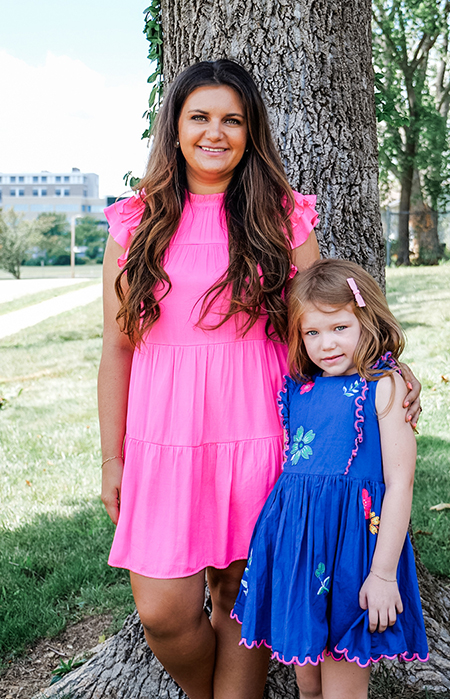 "We also have to thank Alan Yelton [licensed practical nurse]," Kelsi added. "He was awesome, making sure that Kora's cast fit correctly and would be comfortable, as we were going into the warmer months.
"I just love the ease of walking in and knowing that you are going to get good care, regardless of what provider you see at the time," said Kelsi about the Walk-In Clinic. "It's great; it's convenient. Life is busy, but I know that if something comes up, we can walk in and get treated pretty quickly."
Kelsi and her husband, who own a clothing store in Rolla, also appreciate the convenience factor. The Walk-In Clinics in Rolla and Waynesville are open Monday through Friday from 8:00 AM-8:00 PM, and Saturdays and Sundays from 8:00 AM-6:00 PM.
"We've used the extended hours a lot," Kelsi said. "They have been a lifesaver."
Wait times at the Walk-In Clinic also have been reasonable, she added.
"I would say the average wait is maybe 15 or 20 minutes," Kelsi said. "Of course, on holidays –when my kids seem to get sick – I think it's been a little longer.
"As a local business owner, Phelps Health is vitally important," Kelsi added. "Having local providers who can offer good quality care fulfills a big need in the community and saves people from having to travel outside of the area."
For Kora's follow-up care, the first-grader was referred to the Phelps Health Orthopedics Clinic, where she saw Orthopedic Surgeon Sylvester T. Youlo, MD, FAAOS, FAAHKS. Dr. Youlo confirmed that Kora's bone was healing correctly, a further source of reassurance to her parents.
Kora is now cast-free and living her best life.
"Having the Walk-in Clinic in town is awesome. We no longer have to drive 100 miles each way to be seen," Kelsi explained.
In fact, Kelsi and her four daughters have since switched their primary care provider to Phelps Health.
"We used to go to St. Louis for our healthcare," Kelsi explained. "We recently started seeing Phelps Health Family Nurse Practitioner Abby Blanc at the [Phelps Health] Bond Building. She's great."
Because Life Happens
Life is often inconvenient. Thankfully, Phelps Health Walk-In Clinics are here for you. From broken bones and burns, to ear, nose and throat ailments, you can count on these clinics, open 7 days a week, including evenings and weekends. Learn more about our Walk-In Clinics.